TR
LANGUAGE OPTIONS
English
Türkçe
© 2022 Legal disclaimers A Türkmen Group company.
About Us
ATT Clothing was founded by Türkmen Group in 1981 as a garment manufacturer and has since grown to become one of the leading womenswear garment design and manufacturing companies in Turkey. Today, through our vertically integrated structure, prime location, and advanced production capabilities, we offer one-stop design and manufacturing solutions to leading European and American retailers.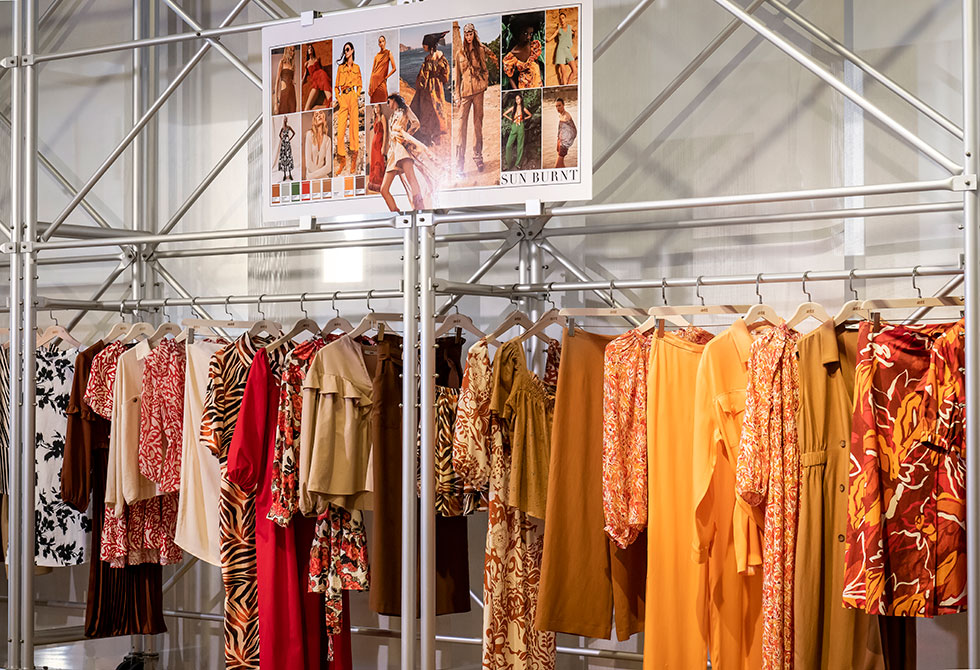 Read More
Our Facilities
ATT Clothing has more than 40 years of experience in garment manufacturing in Turkey, providing services to leading brands in Europe and the US. Our in-house factories, specialized both in woven and jersey production, are located in Kırklareli (Northwestern Turkey) and Erzincan (Eastern Turkey).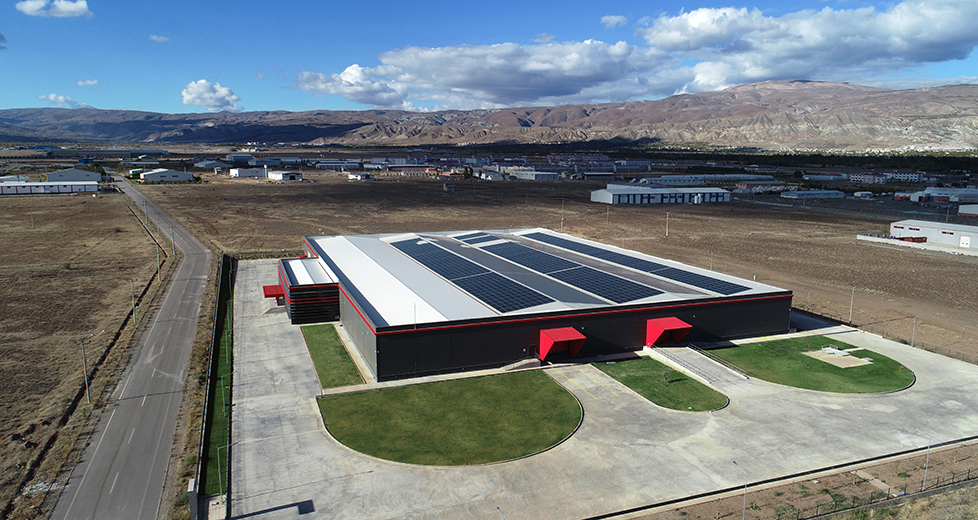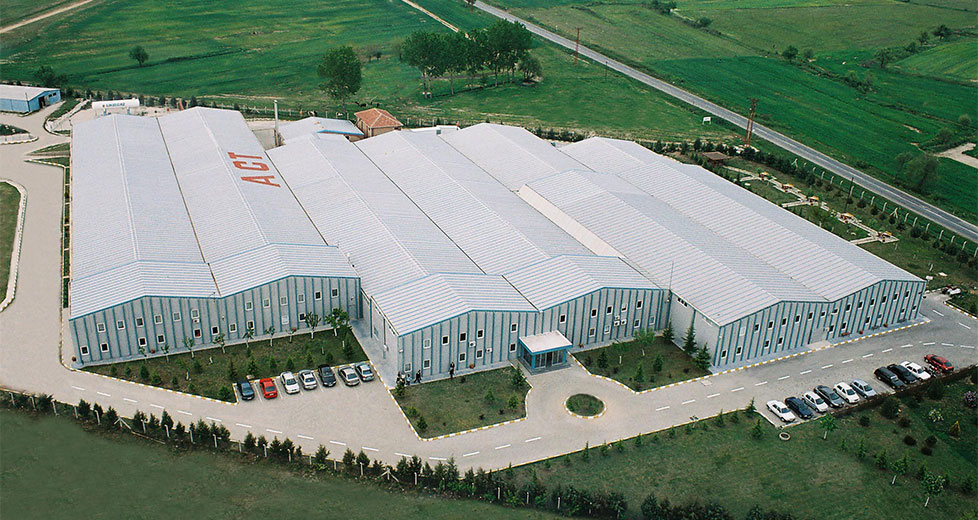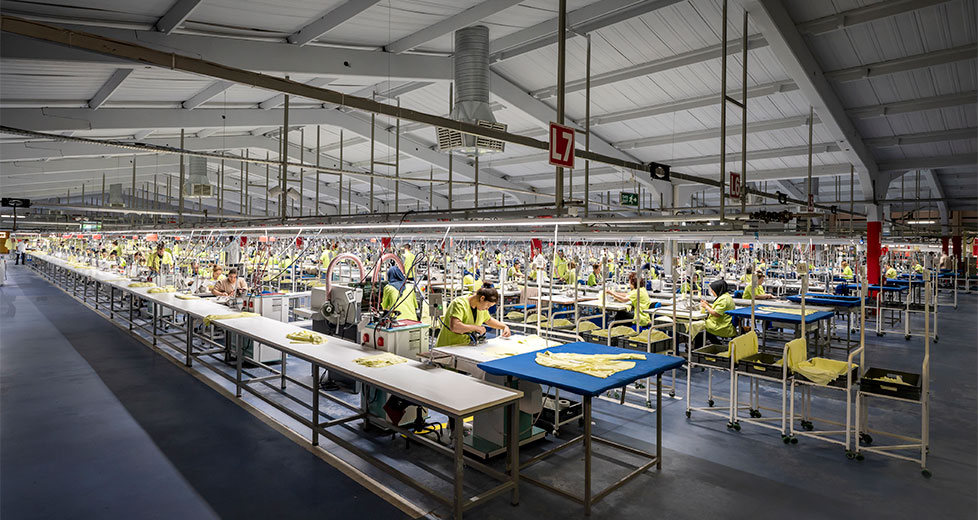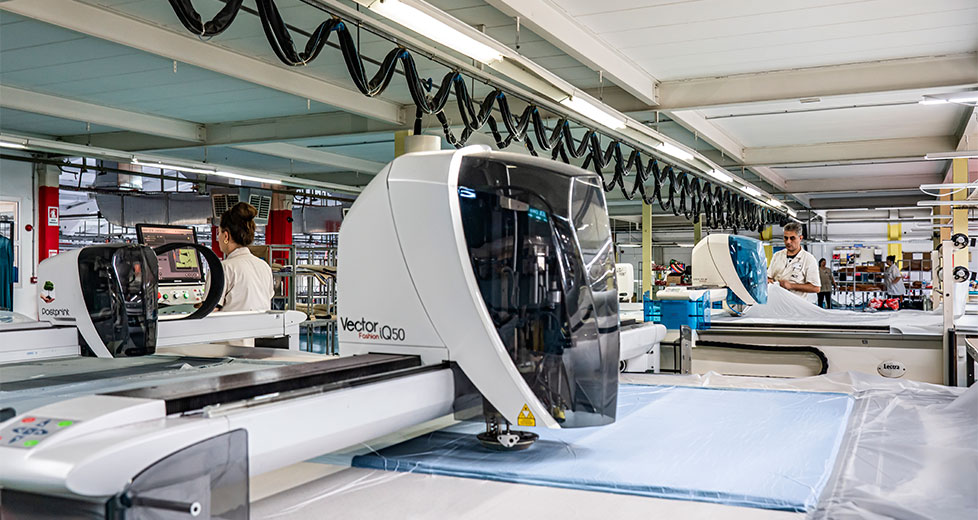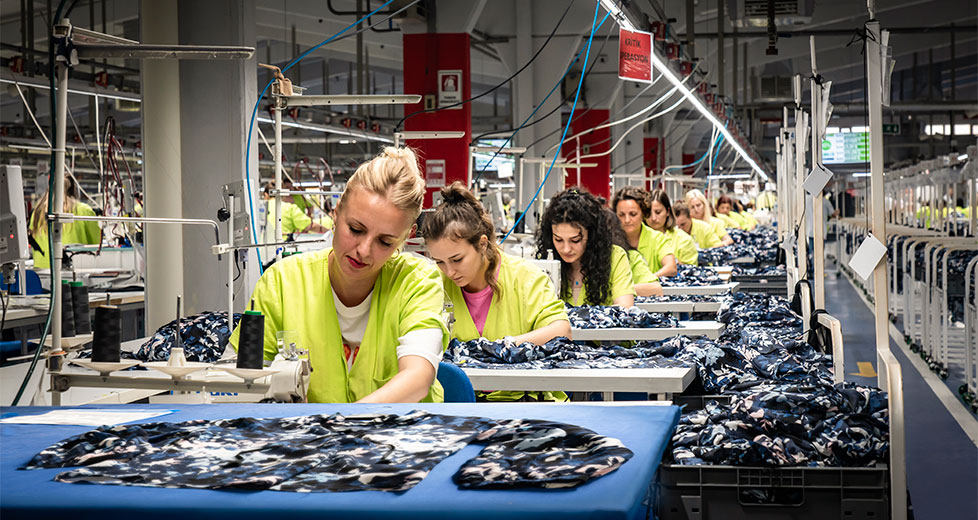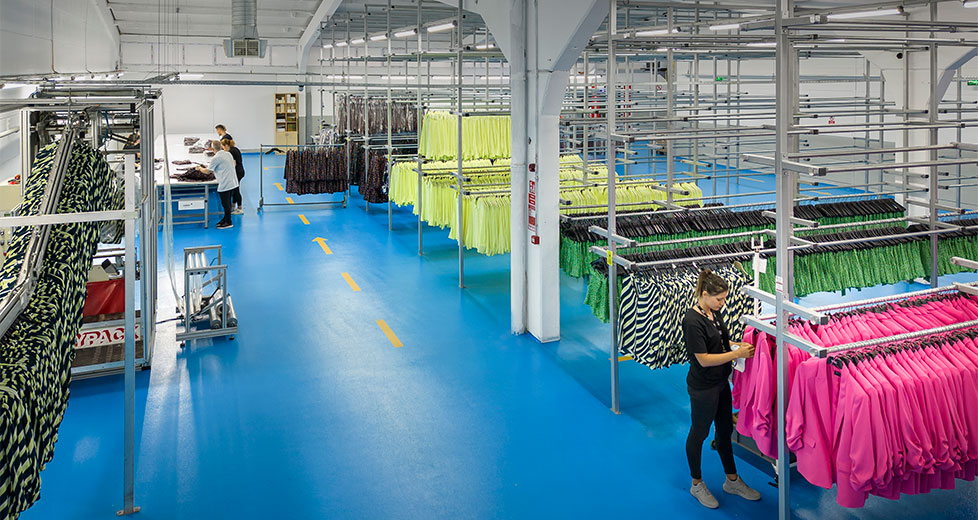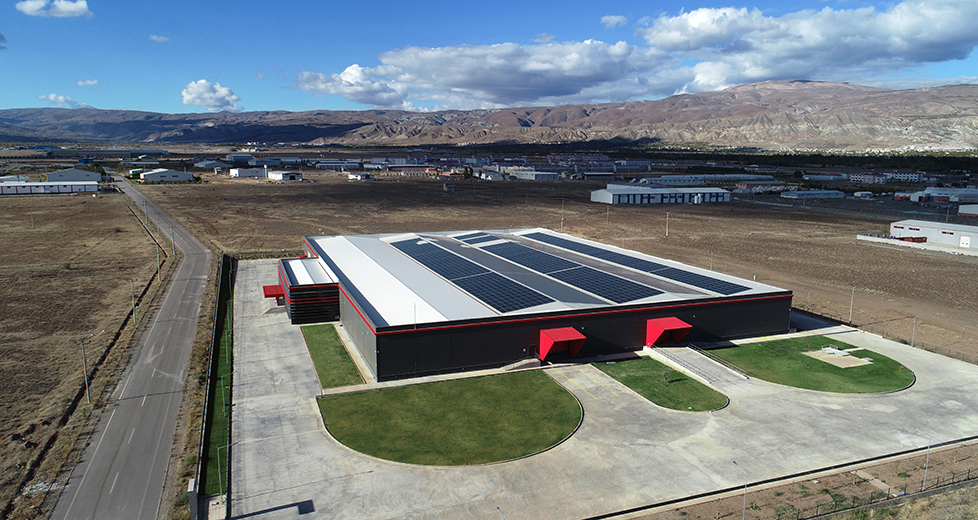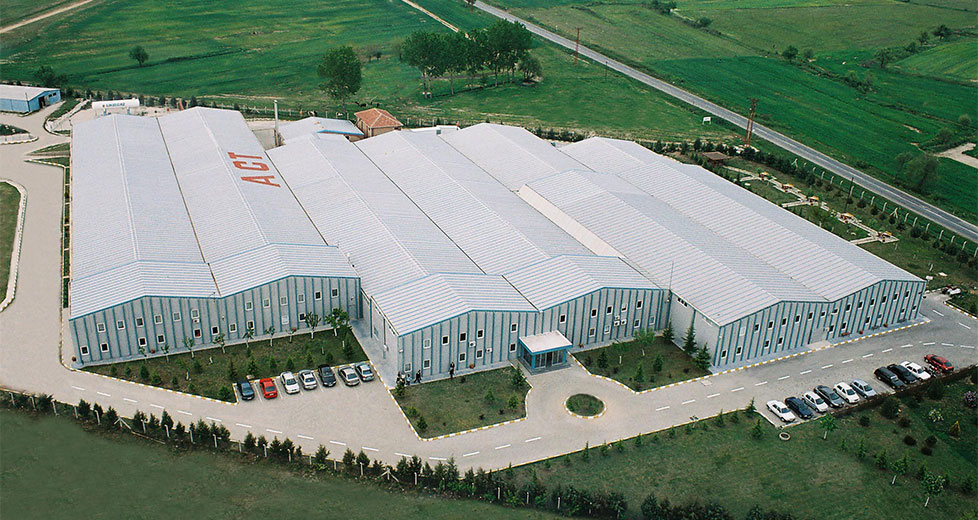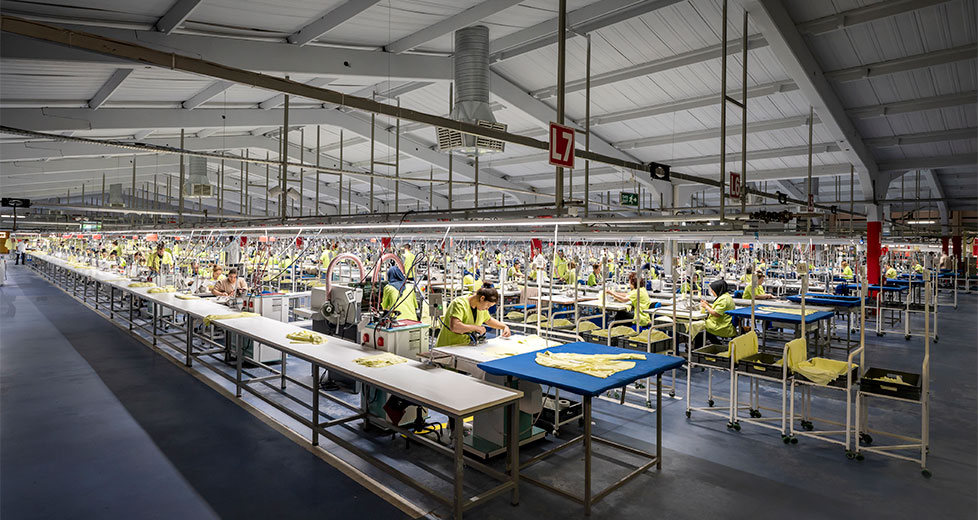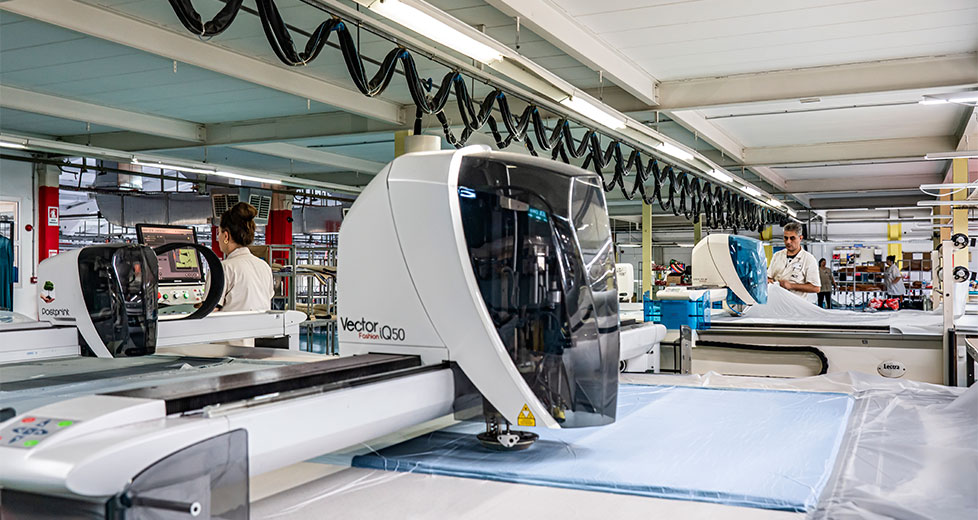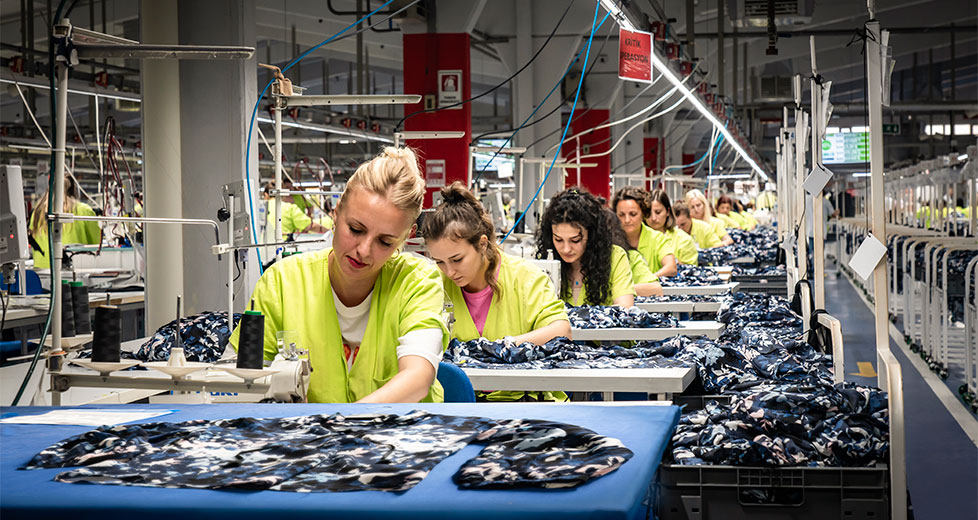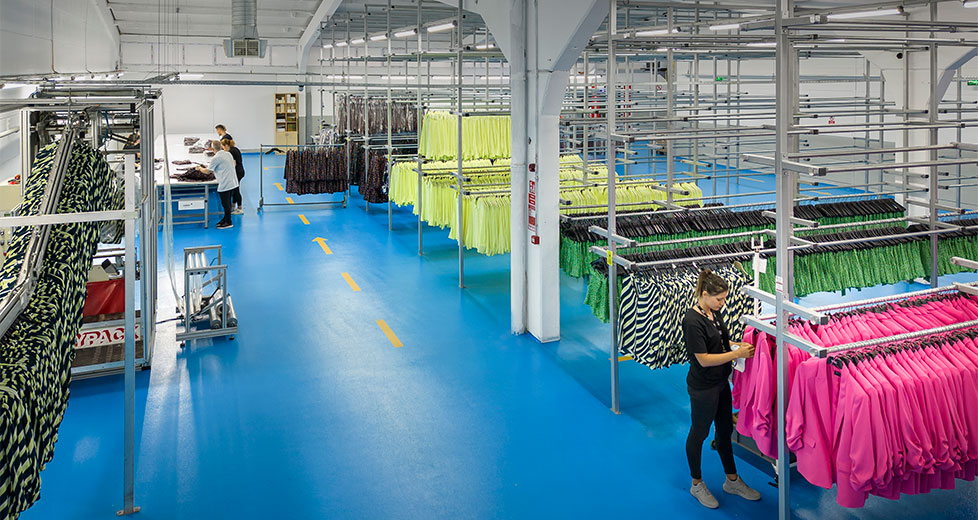 Read More
Creativity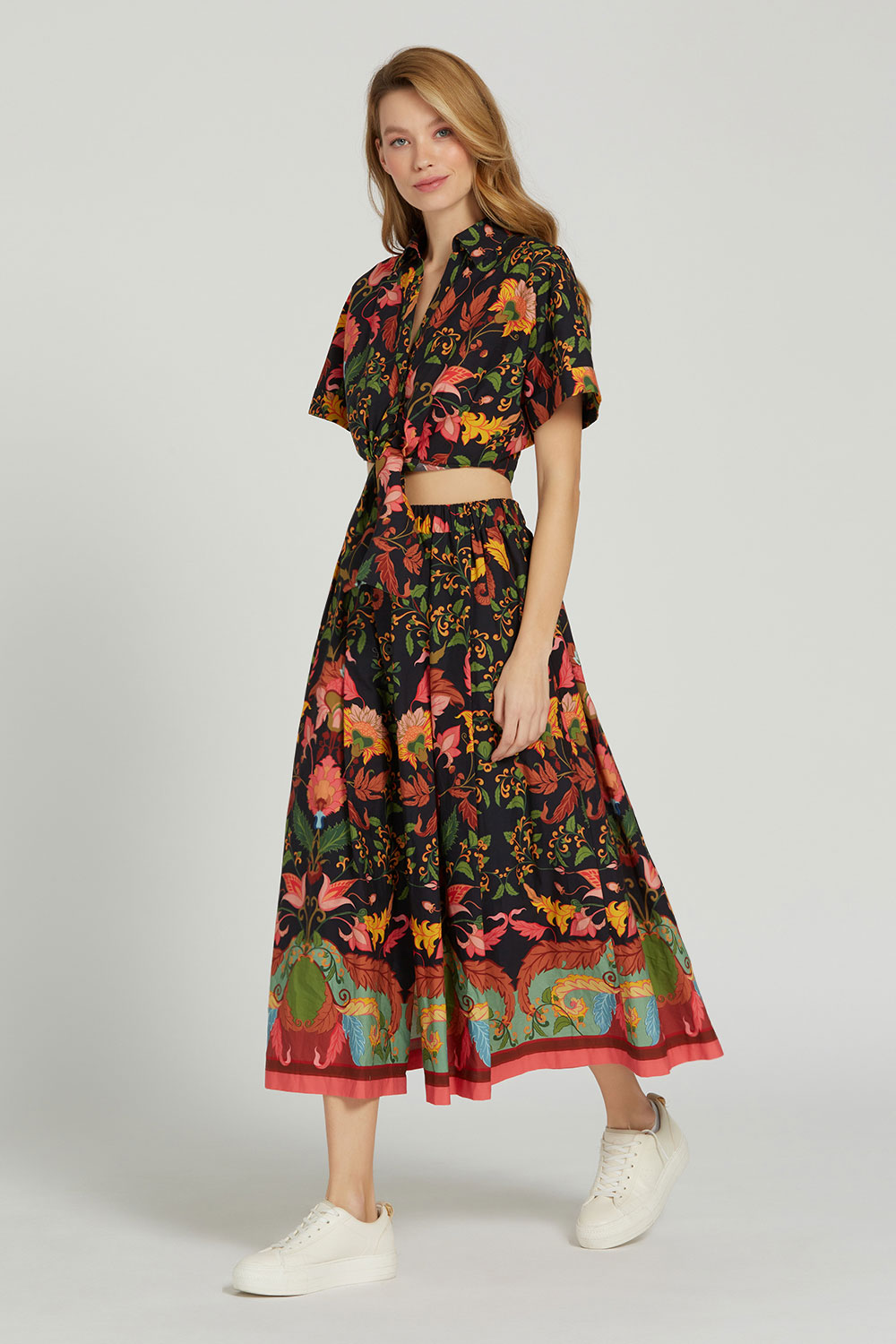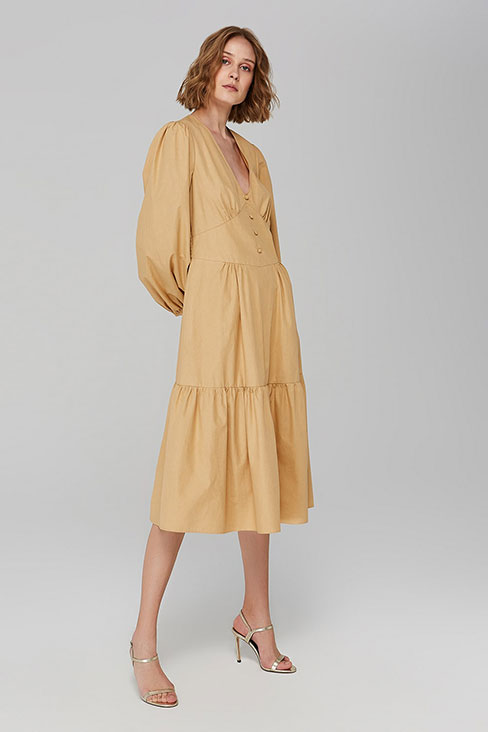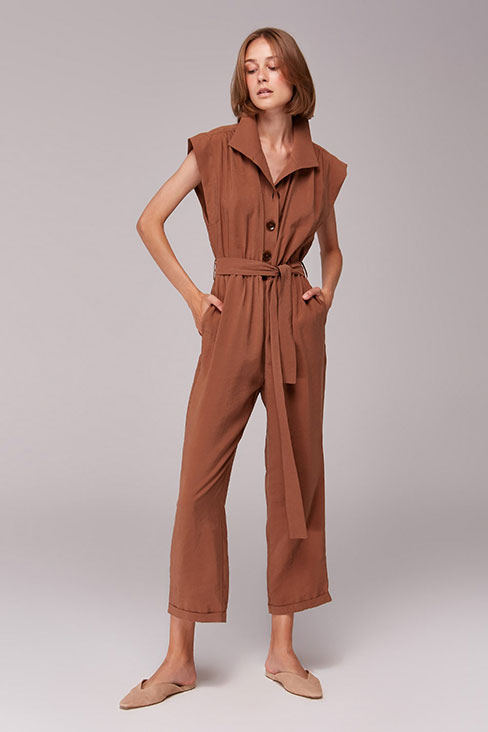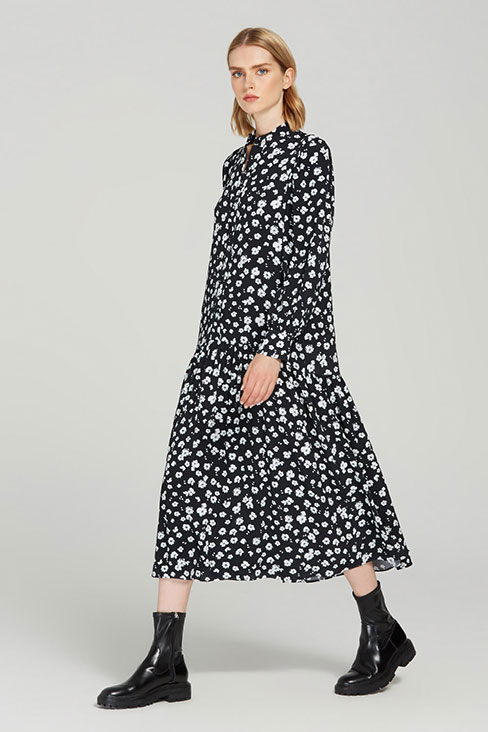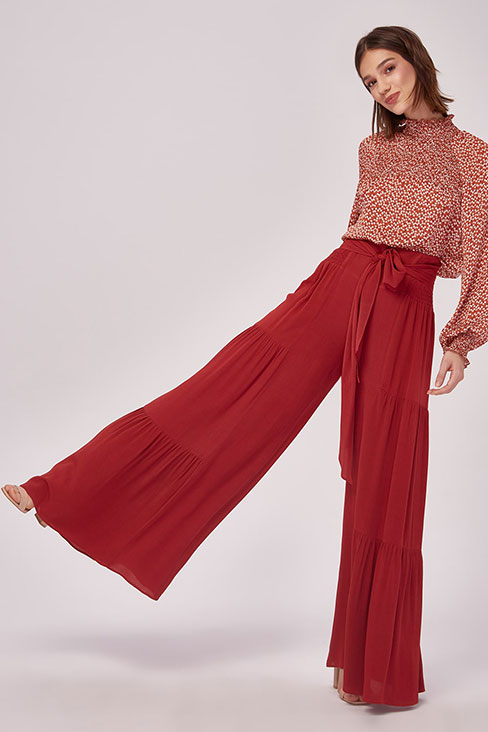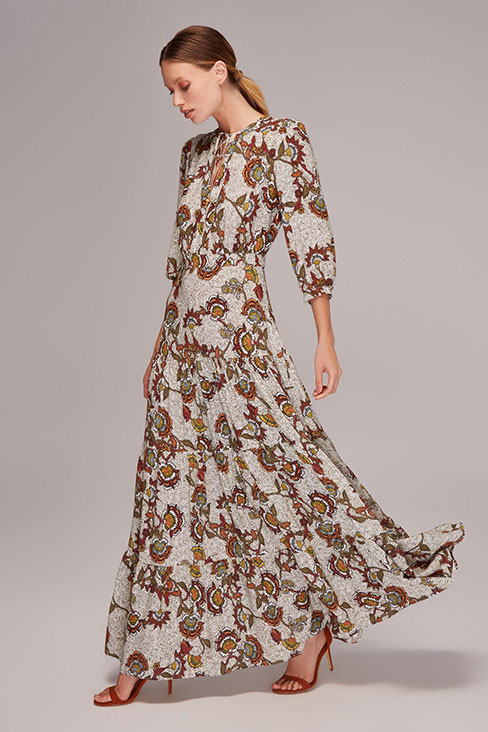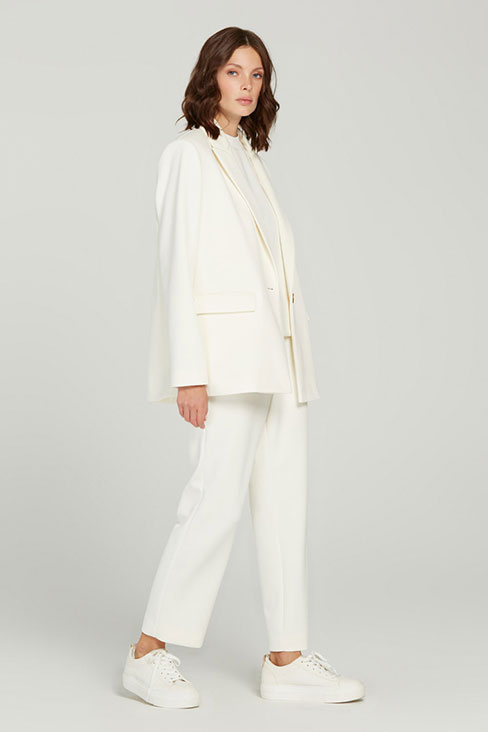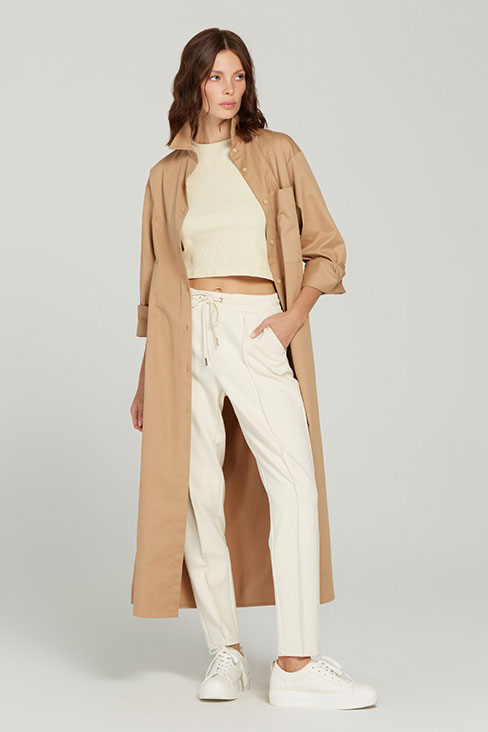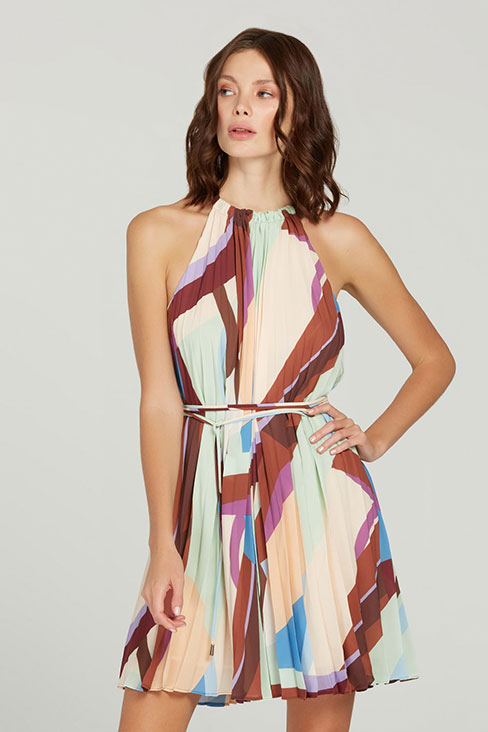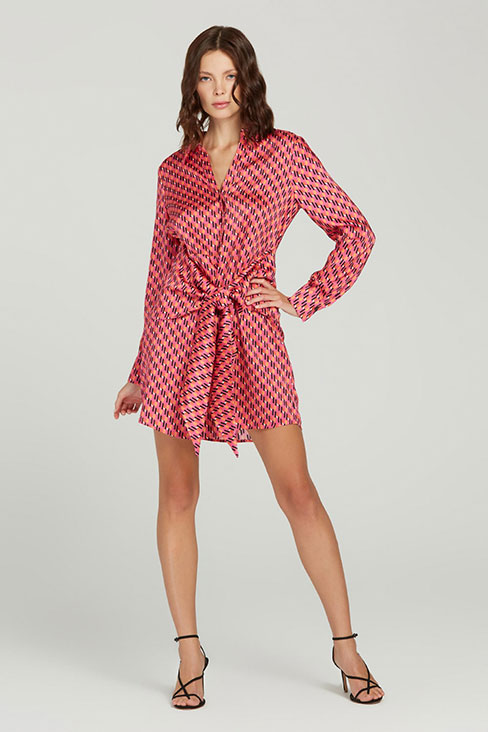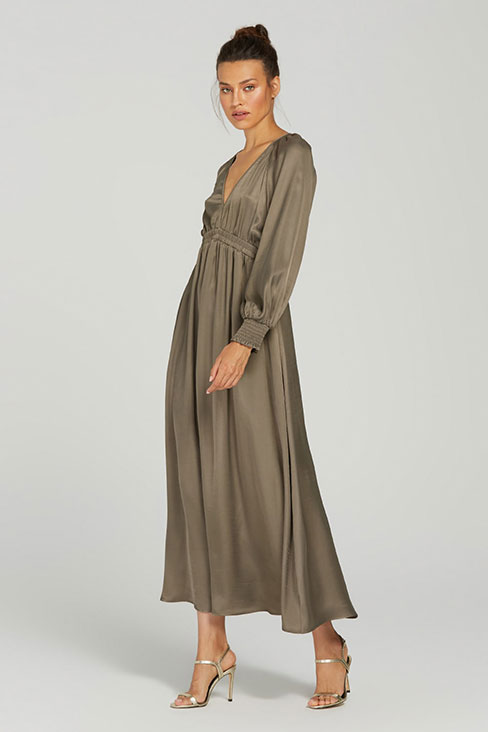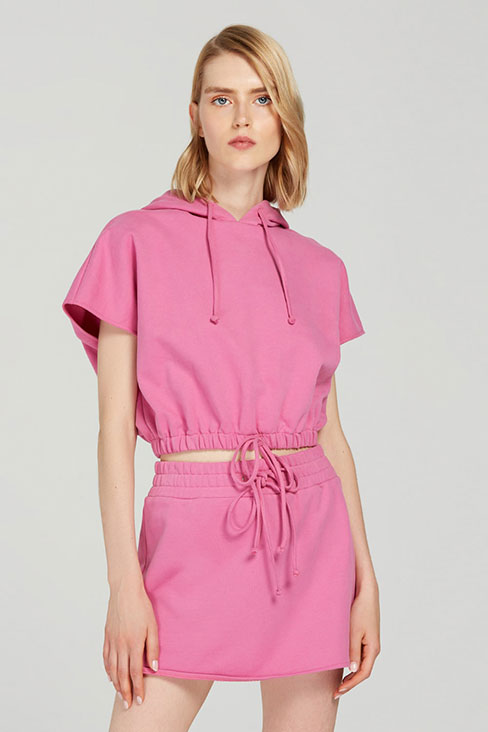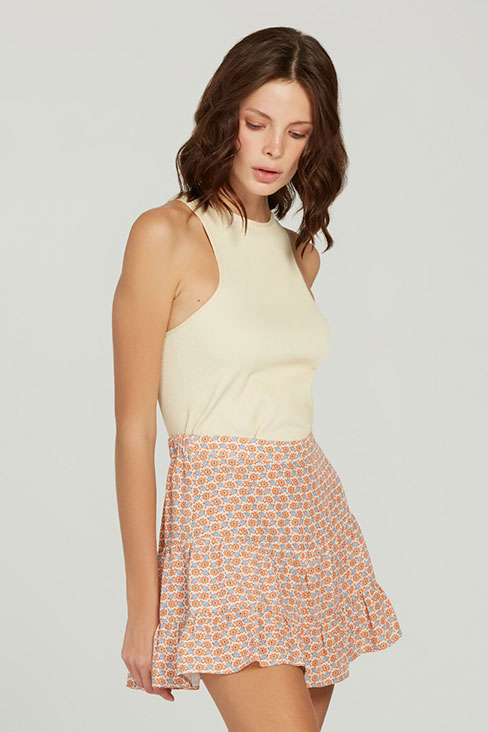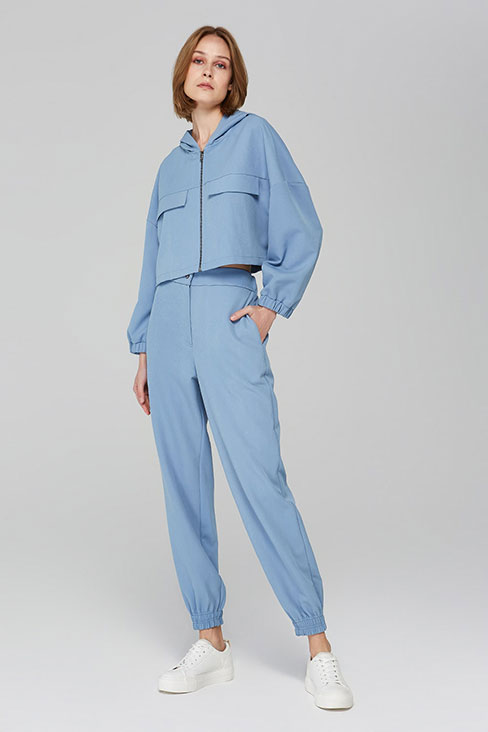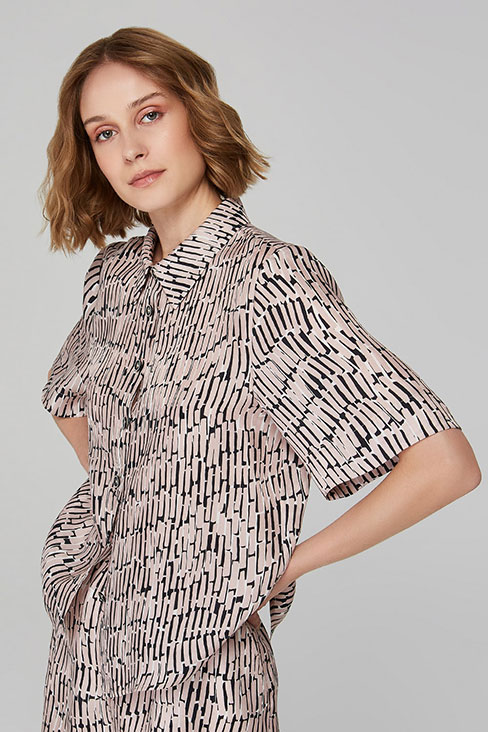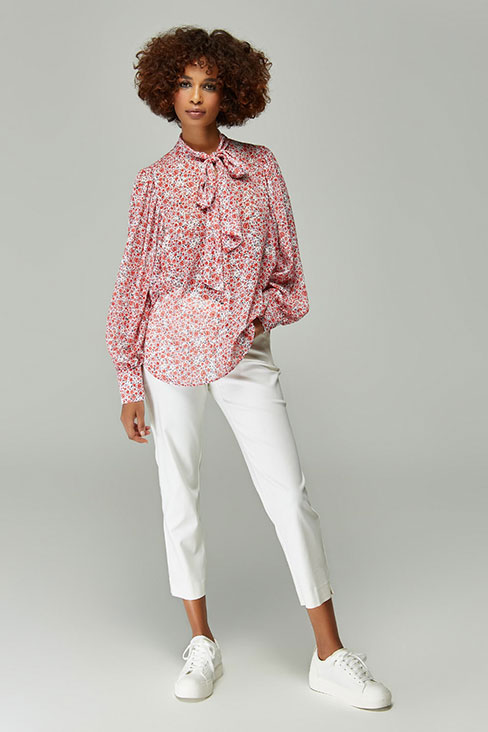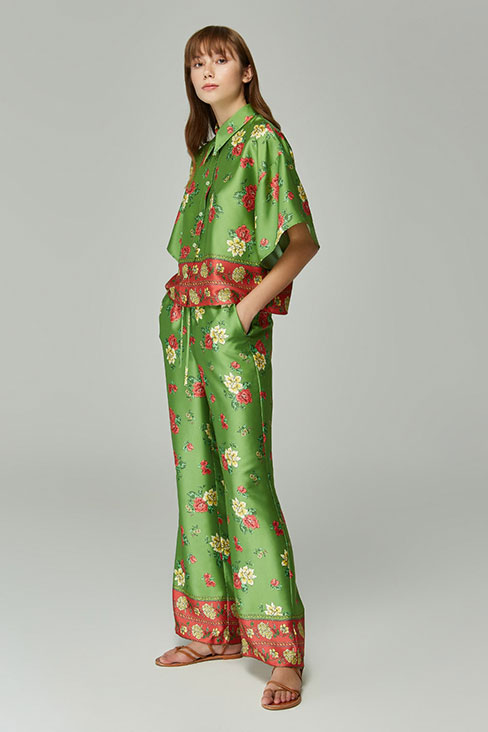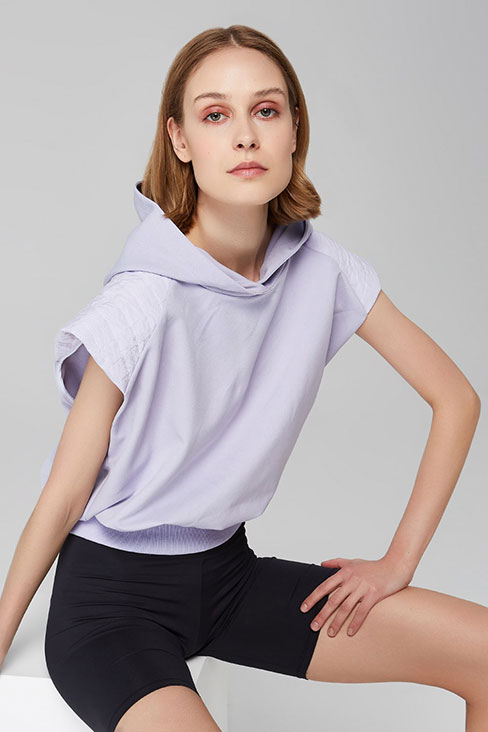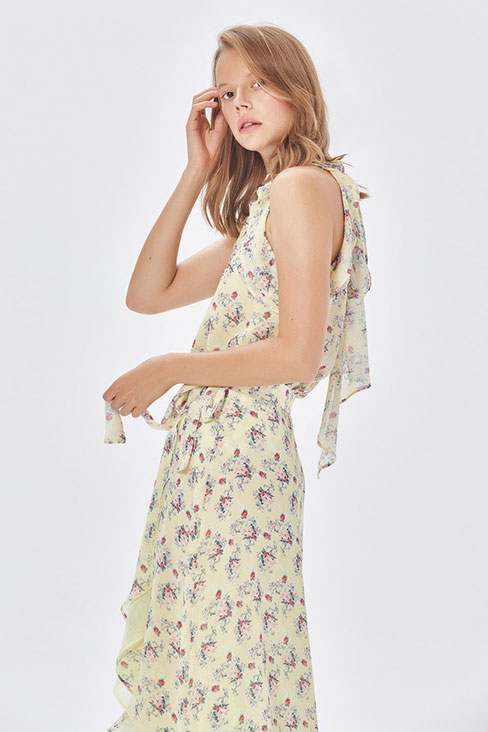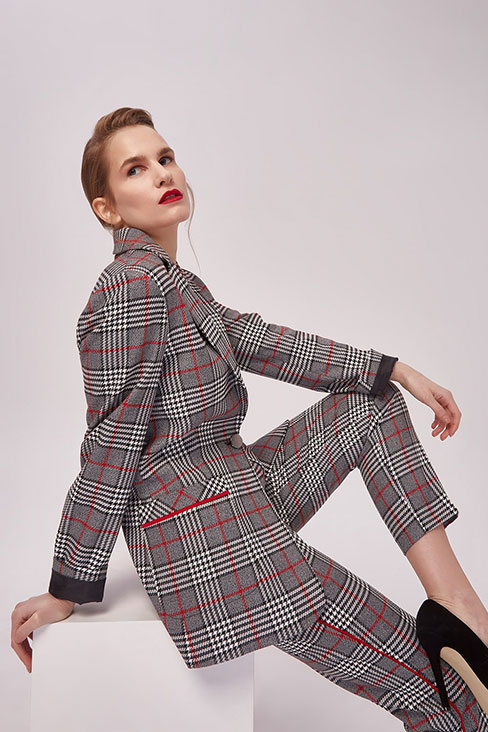 Creativity
With the extensive team of garment and print designers of ATT Clothing, creativity is at the heart of everything we do.
We help execute our customers' vision by working closely with their teams. Using concepts and processes that hold trend, style and quality together at the forefront, our teams create collections considering everything from catwalk to street style and current market trends.
We also develop designs based on the inspiration we receive from our customers, whether this be color palettes, mood boards, sketching, CAD design, or key items.
More
Sustainability
Creating a sustainable future is an essential part of our vision at ATT. We are on a critical journey to become a fully sustainable organization and create positive impact to our society and environment. Our Sustainability Committee sets annual and long-term objectives within the key areas of our sustainability priorities, implements projects to meet them, reports and evaluates their results.
Sustainability priorities:
Ethical and Responsible
Supply Chain
Sustainable
Design
Responsible Management
of Our Environmental Footprint
Health & Well-being of
Our People
Commitment to
Human Rights
More